There is nothing like the feeling when you slip on your shoes to work out. Whether you're getting ready to head to the gym for a sweaty session, or you're taking the dog on your regular neighborhood walk, an enjoyable and comfortable workout starts feet first. So if you or a loved one are looking to enhance their fitness routine (no matter how serious you are about exercise) Xero Shoes has a great assortment of shoes for each activity.
 Xero Shoes is all about natural movement, and no matter how you move, we've got the perfect footwear for everyone, from cross-trainers to yogis to weight lifters to casual walkers. A new pair of stylish workout shoes is just what you or your loved one needs to feel good while exercising, and maybe even help you check off your New Year's fitness resolutions.
FOR THE HIGH-INTENSITY FITNESS LOVER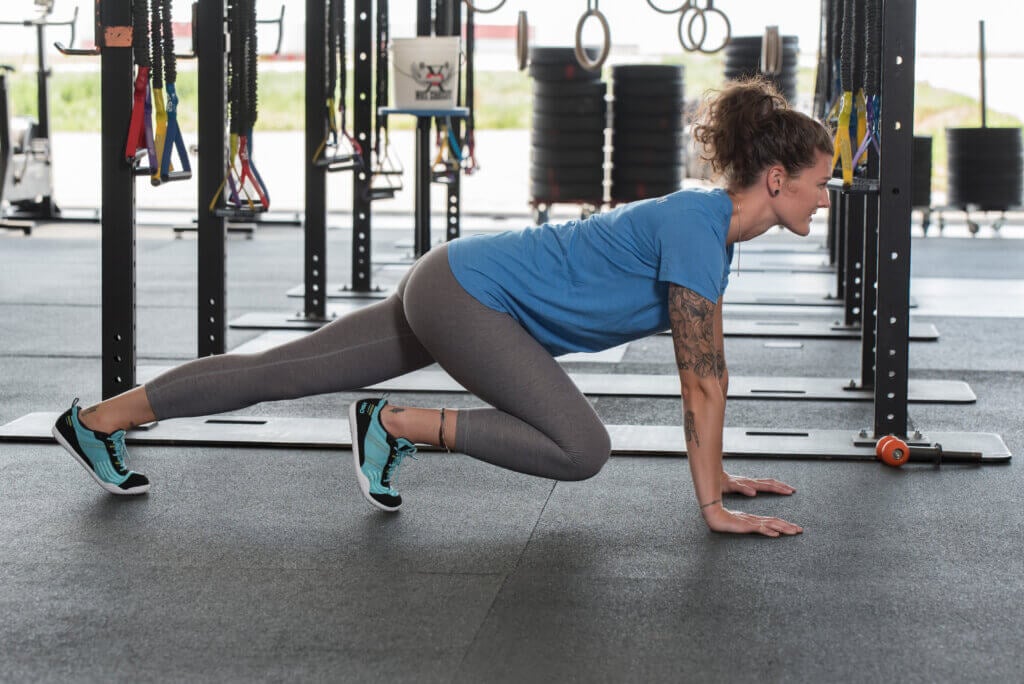 Looking for a great workout shoe that can do it all? The 360º Cross-Training Shoe was designed specifically for HIIT workouts, CrossFit and more. With superior traction and control, you'll be able to handle any quick lateral movement with ease. Reviewers say these shoes are super comfortable, even when they're sweating hard through box jumps, rope climbs or plyometrics. 
FOR THE BUSY BODY (AT THE GYM OR ON THE GO)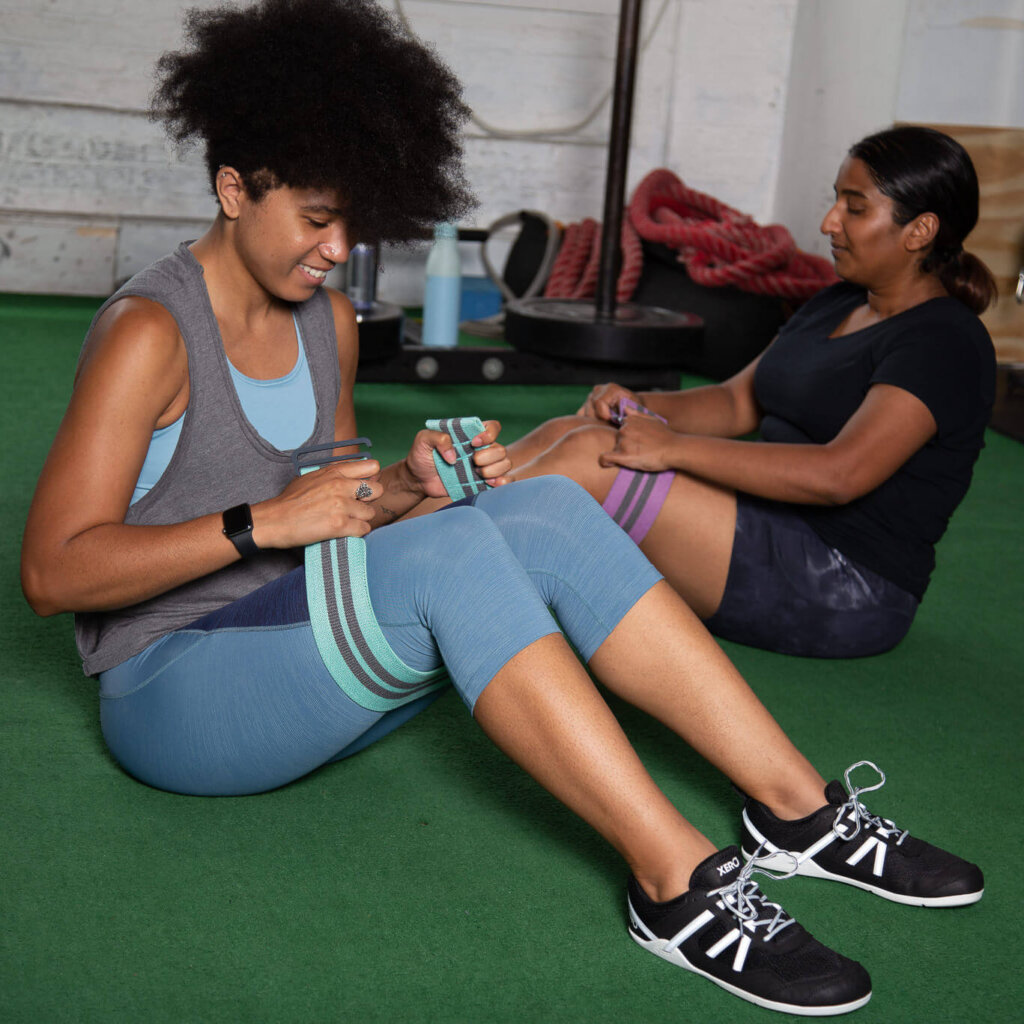 The Prio Running and Fitness Shoe is touted as the most comfortable shoe for anything you do, and working out is no exception. The Prio is made of ultra-light and durable materials, perfect for athletes or anyone on the go. Plus, they won't break the bank, as one of the few performance shoes out there that are under £90.
FOR THE LIFTER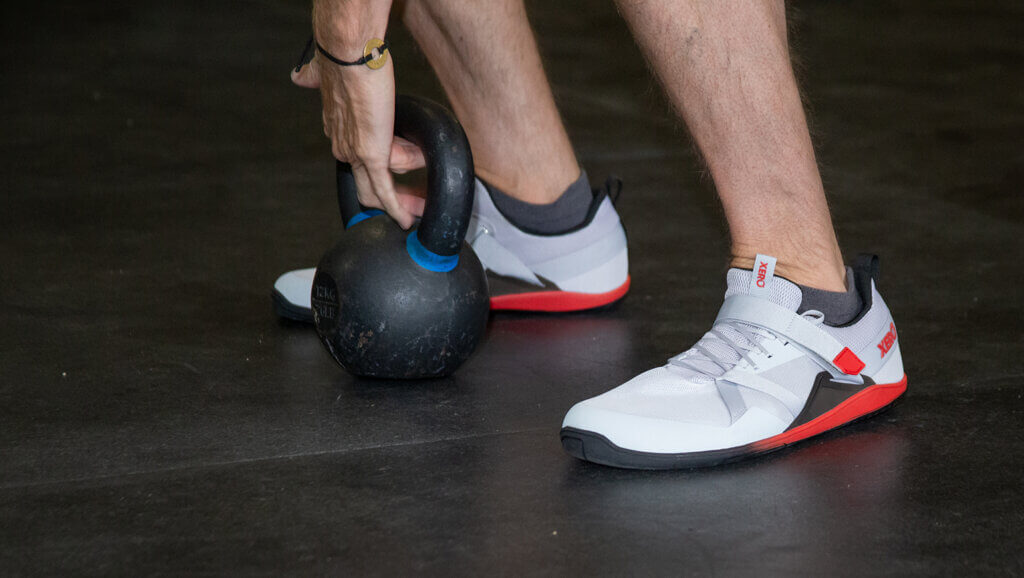 Weight trainers say that strength starts with your feet, and the NEW Forza Trainer gives you power from the ground up. You've never felt so secure as you do with the heel-and-instep lockdown strap. The bootie-like construction and moisture-wicking, silky smooth lining make the Forza trainer so comfortable you can wear them to the gym, in the gym, from the gym, and everywhere else you go.
FOR THE YOGI (OR FOR WALKING THE DOG)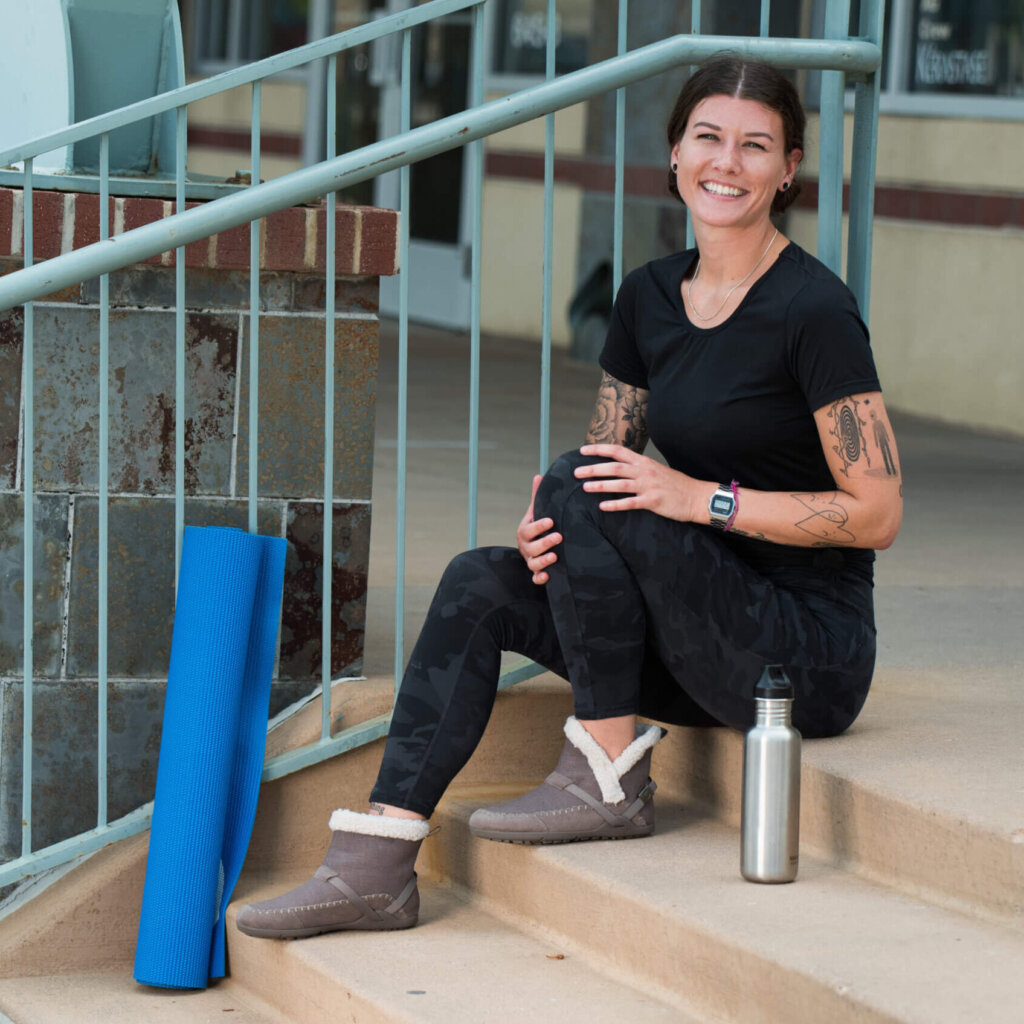 Okay, you don't wear shoes in yoga, but when you're coming to and from the studio, you want to wear something that you can easily slip on and off your feet. That's why the Ashland Bootie is a perfect cold-weather option. It's also a sustainable boot, made with hemp, and a vegan faux-shearling lining that keeps your feet warm.
FOR THE ULTIMATE RECOVERY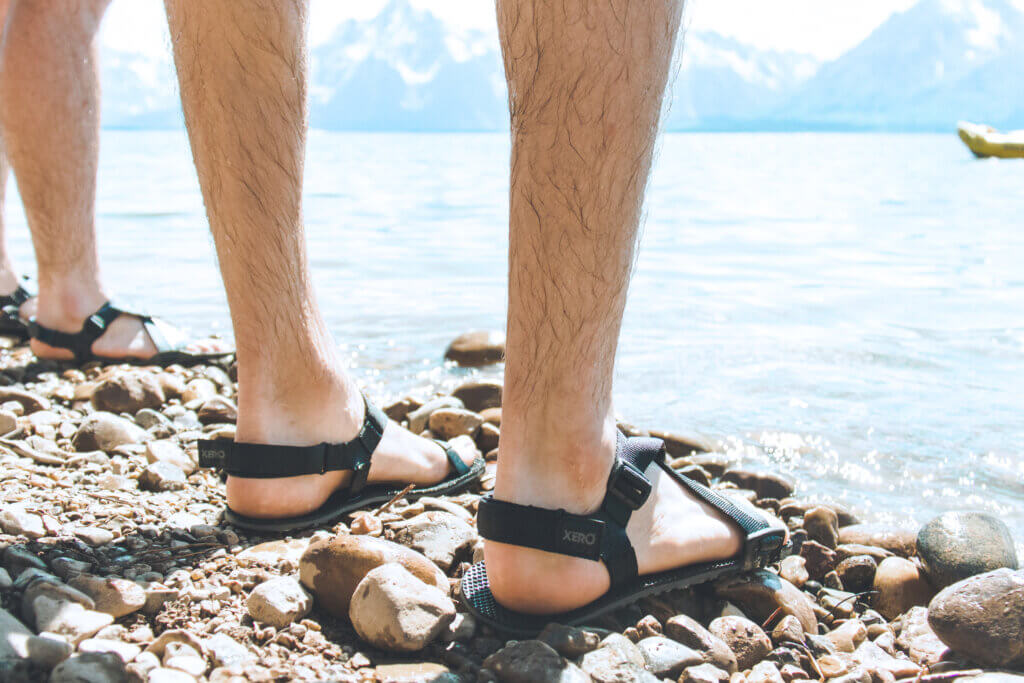 Whether you're protecting your feet from gross gym shower floors, or going for a hike in a warm climate, you're going to love the foot-stimulating technology of the Naboso Trail Sandal.
You don't want to risk going into the gym showers barefoot… pack a super light sandal that will take up no space in your gym bag. With the evidenced-based foot stimulation technology, you can start your active recovery instantly. And if the sandal isn't quite your style, try the Naboso Proprioceptive Insoles that you can slip into your favourite shoes.