Why
you'll love

Ridgeway.
Ridgeway – Look Good On and Off the Trail
Combine the allure of retro style with cutting-edge barefoot-friendly technology, and you get the Ridgeway – a hiking boot with a rugged canvas upper with suede accents. It's ready to conquer technical trails with friends and comfortable enough to enjoy a beer afterward.
Best Barefoot Hiking Boots

I hated the way hiking boots looked and felt… until I found these. My feet stay protected, and I LOVE the style.

Ed M. USA, Verified Ridgeway Mens Customer
See why real customers love Ridgeway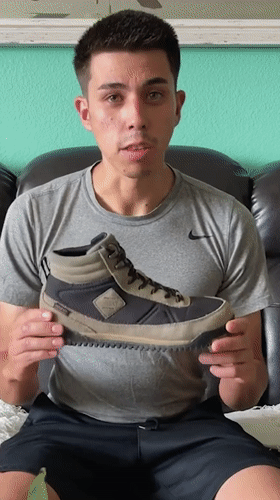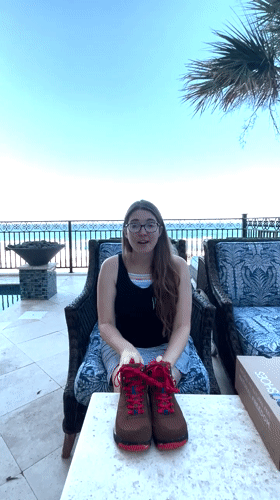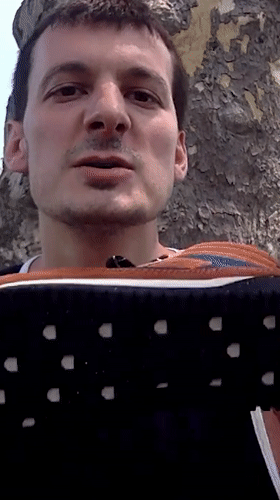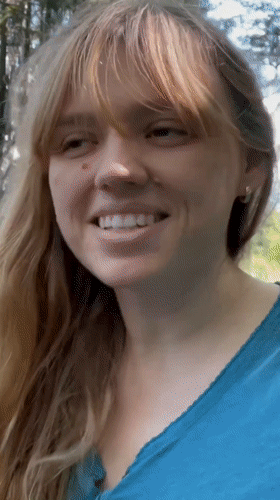 Your Wet Weather Companion
The Ridgeway is not just stylish and comfortable; it's also waterproof, with a fully seam-sealed inner bootie, gusseted tongue, and waterproof membrane.
Confidently navigate the terrain with an aggressive trail-ready lugged outsole.
At just 369 g (M8), the Ridgeway is lighter than most technical boots, but even lighter than many running shoes.
Embrace brisk mountain mornings, wet trails, or cozy evenings by the fire with the confidence that your Ridgeway boots have your back.
It might look like the Ridgeway has a thick midsole. Actually, we took our embedded TrailFoam™ layer (that evens out the bumps) and wrapped it around the upper giving the illusion of thickness. You'll still enjoy the flexibility and natural movement you expect from Xero Shoes.
Ridgeway for everything you do.
Made to Last.
Like all Xero Shoes, the Ridgeway has a 5,000 mile sole warranty to outlast typical hiking shoes that are supposed to be replaced after 350-500 miles.
Fully Waterproof
The Ridgeway uses our "Xero Tex" technology, featuring a seam-sealed inner bootie, gusseted tongue, and waterproof lining, making them the perfect boot for your wet weather adventures.
Life Changing Comfort
If your feet don't feel as good at the end of the day as they did in the beginning, you haven't tried the Ridgeway. Life-changing comfort and superior performance come from letting your feet do what's natural – bend, move, flex and feel. All Xero Shoes feature a wider, foot-shaped toe box that lets your toes spread and relax, a non-elevated "zero drop" heel for proper posture, low-to-the-ground design for perfect balance and agility, and a flexible sole that gives you "just right" protection so you can bend, move, flex, and Live Life Feet First!
Get the full 360 on the HFS II.
See the HFS II in zoomable, rotatable 3D.
Check out these reviews from Ridgeway wearers