PAGOSA – The cool-weather-friendly lightweight slip-on
Inspired by our Sunrise slip-on, the Pagosa adds a faux-wool upper to keep your feet warmer on those cooler days.
Super lightweight, you'll enjoy the Pagosa around the house, running errands, on camping trips, and much more.
The BEST! If they came in 5 colors, I'd buy all 5! They are the best shoe I've ever put on my feet!

Sandra B. USA, Verified Pagosa Mens Customer
See why real customers love Pagosa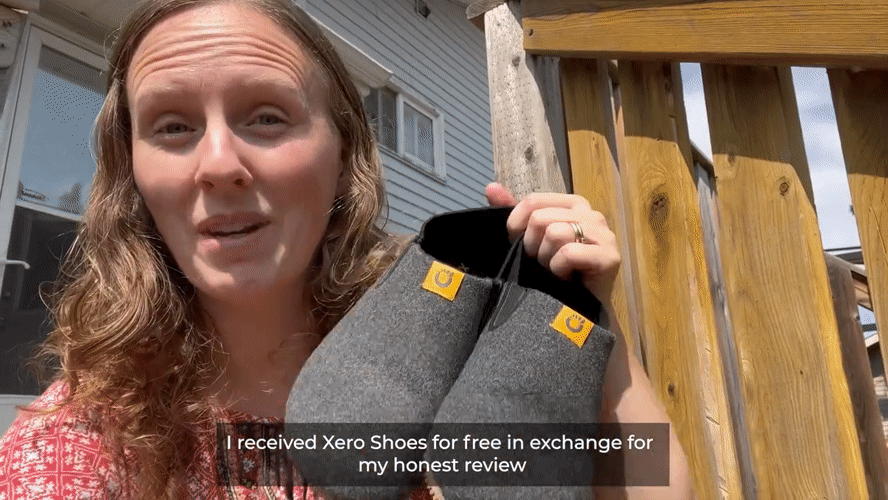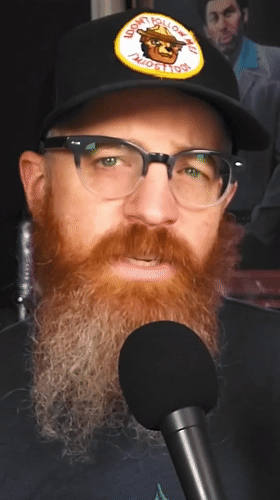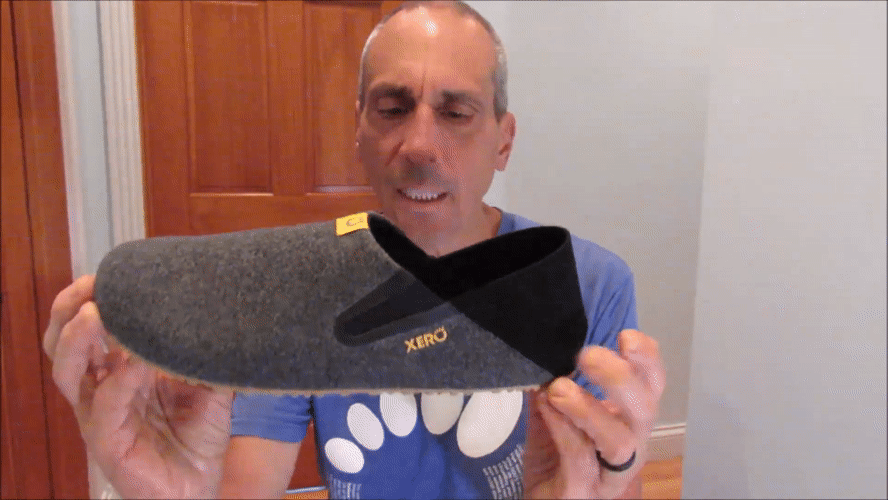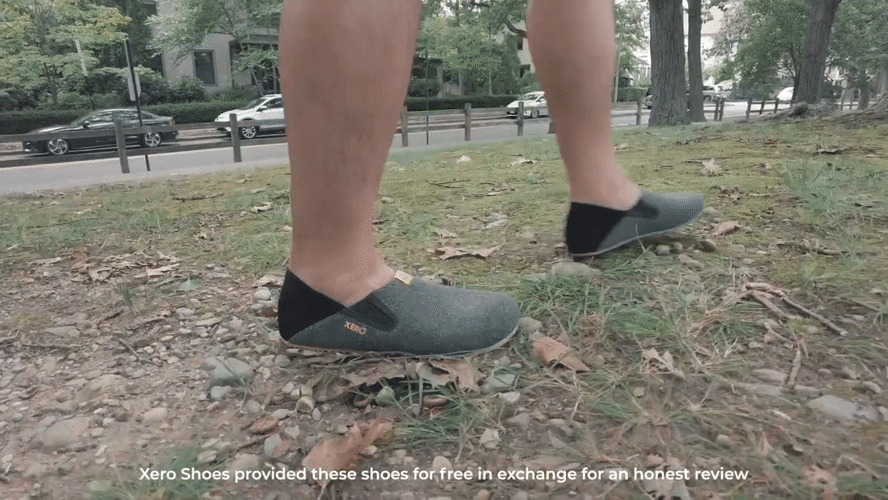 With a collapsible heel, you can wear the Pagosa two ways.
Slide your foot in and wear it like a regular shoe, or step on the heel and wear it like a slide. Whichever way you choose, you'll enjoy the comfy fit. 
Vegan and Barefoot-Friendly
Crafted with a faux-wool upper, the Pagosa is 100% vegan-friendly.
The Pagosa's 4mm thick FeelTrue™ rubber sole gives you the just-right combination of protection and ground feel, and is backed with our 5,000 mile sole warranty.
Pagosa for everything you do.
A Barely-There Feel.
The Pagosa is so lightweight, you might forget you're even wearing it, just 136 g (W5.5).
Why "Pagosa"?
We make everyday shoes so comfortable, you'll forget they're even on. If your feet don't feel as good at the end of the day as they did in the beginning, you haven't tried the Pagosa.
Life Changing Comfort.
Life-changing comfort and superior performance come from letting your feet do what's natural – bend, move, flex and feel. All Xero Shoes feature a wider, foot-shaped toe box that lets your toes spread and relax, a non-elevated "zero drop" heel for proper posture, low-to-the-ground design for perfect balance and agility, and a flexible sole that gives you "just right" protection so you can bend, move, flex, and Live Life Feet First!
Get the full 360 on the Pagosa.
See the Pagosa in zoomable, rotatable 3D.
Check out these reviews from Pagosa wearers