The Prio is the most comfortable shoe for everything you do.
Whether you're out on a run, trying out a new trail, hitting the gym, or toeing a slackline, you'll love the Prio's combination of freedom and protection.
Revel in the freedom of movement with a breathable design and lightweight construction.
My go-to shoes for just about everything.

Andy P. USA, Verified Prio Mens Customer
See why real customers love Prio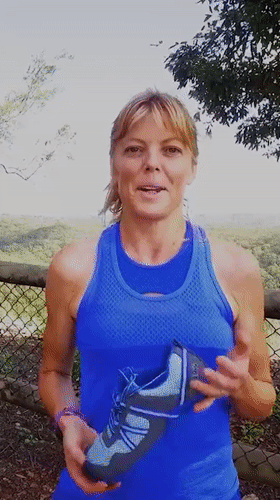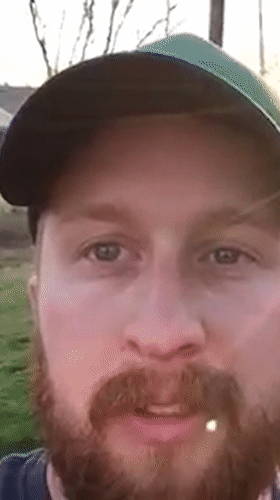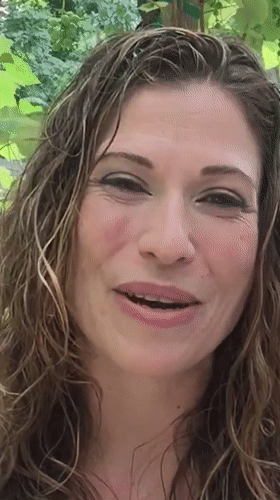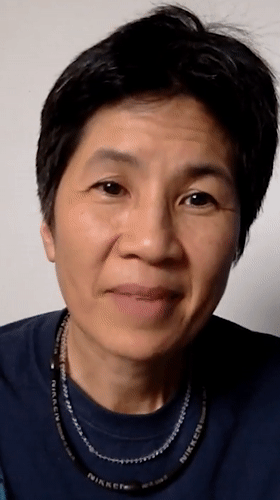 We make shoes so comfortable, you'll forget they're even on.
Imagine you've just come home after a long day at work or on the trail. If you can't wait to take your shoes off the moment you walk in the front door, you've been wearing the wrong shoes.
Life-Changing comfort and superior performance come from using your feet naturally.
That's what Xero Shoes let you do.
Natural Fit. Natural Motion. Natural Feel.
Plus Xero Shoes are backed with a 5,000-mile sole warranty.
Prio for everything you do.
Protection
The Prio uses the same 5.5mm FeelTrue® rubber as our Z-Trek sandal, so you get great protection while still getting the ground feedback that your feet love. The optional 3mm insole lets you have more or less of a "barefoot feel" depending on your mood.
Lightweight
A men's 8 is only 247 g each – you'll barely notice you have them on.
Secure-feeling​
Our Huarache sandal-inspired reflective heel and instep straps hold your foot securely – with or without socks – while keeping your toes free to move. Plus, the Prio is made from 100% vegan-friendly materials.
Get the full 360 on Prio.
See Prio in zoomable, rotatable 3D.
Check out these reviews from Prio wearers