Why
you'll love

Nexus Knit.
NEXUS KNIT – Athleisure Meets Barefoot-Inspired Comfort.
When you take an athletic design and give it Xero Shoes DNA – lightweight, flexible, foot-shaped – and add a breathable, 3D-knit upper, you get the Nexus Knit.
Whether you're in the gym, taking a walk, going for a run or just hanging out with friends, you are going to love the look and feel of this shoe.
Best looking pair of barefoot shoes yet. They are still great for working out, but I can keep them on after the gym and still look good

Adam K. USA, Verified Nexus Customer
See why real customers love Nexus Knit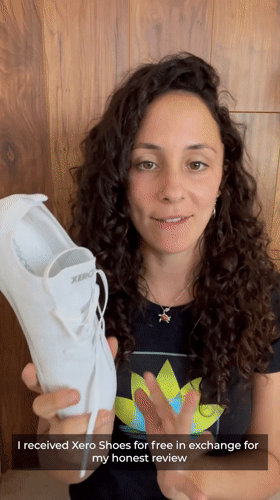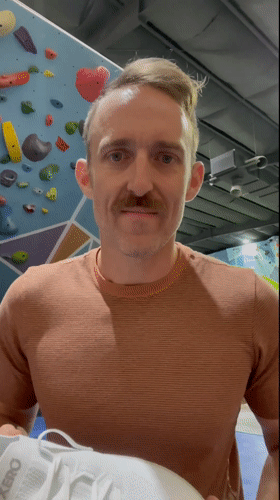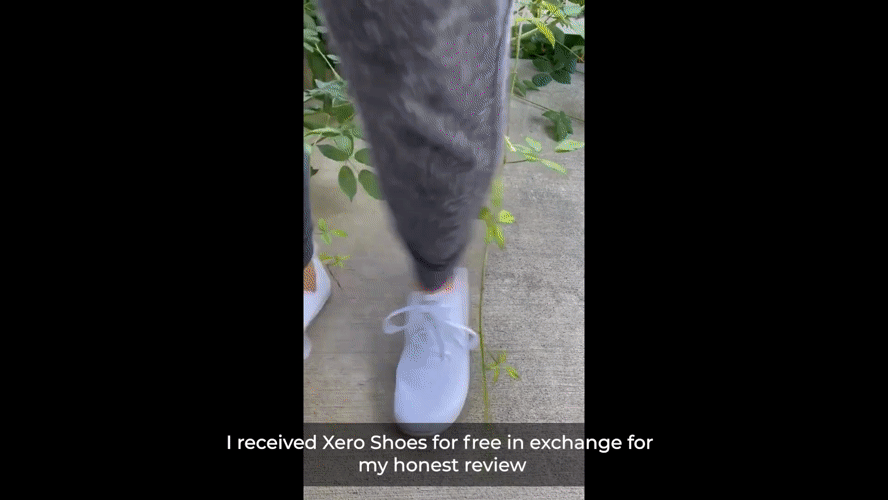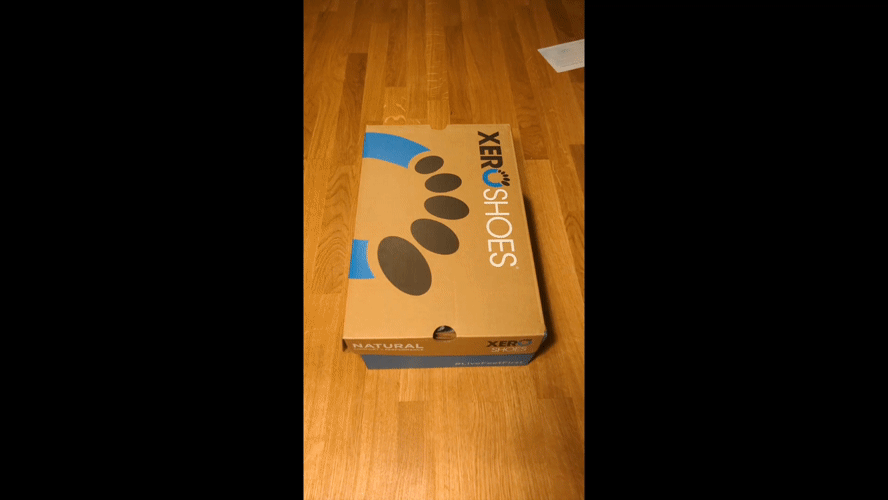 Stylish Comfort That's Ready for Anything.
The Nexus Knit may not be our lightest performance shoe, but it still comes in at only 261 g (M8). More importantly, it's still built to tackle whatever you want to do in it and look great while you are.
And when it comes to comfort, the breathable 3D-knit upper with its booty construction envelops your foot, so you'll enjoy a barely-there feeling.
We hope you like talking to strangers, because the Nexus Knit's elegant, minimalist design will make them stop you on the street to ask, "Where do I get a pair of those?"
Nexus Knit for everything you do.
We Haven't Sole-d Out 🙂
Don't be fooled by what looks like a foam midsole on the Nexus Knit. What you're seeing is actually a clever minimalist cup sole that wraps around the upper, creating a more familiar looking profile. You'll still enjoy the responsiveness and ground feel of the FeelTrue™ outsole that helps your brain move your body efficiently, effectively, and most importantly, enjoyably.
Made to Last.
Like all Xero Shoes, Nexus has a 5,000 mile sole warranty to outlast typical running shoes that are supposed to be replaced after 200-500 miles.
Life Changing Comfort.
If your feet don't feel as good at the end of the day as they did in the beginning, you haven't tried the Nexus Knit. Life-changing comfort and superior performance come from letting your feet do what's natural – bend, move, flex and feel. All Xero Shoes feature a wider, foot-shaped toe box that lets your toes spread and relax, a non-elevated "zero drop" heel for proper posture, low-to-the-ground design for perfect balance and agility, and a flexible sole that gives you "just right" protection so you can bend, move, flex, and Live Life Feet First!
Get the full 360 on Nexus Knit
See Nexus Knit in zoomable, rotatable 3D.
Check out these reviews from Nexus Knit wearers