Why
you'll love

Xcursion Fusion.
What's new about the Xcursion Fusion?
This fully waterproof hiking boot is ready for the most extreme adventures! The Xcursion Fusion is a sleeker and more rugged version of the best-selling original.
A standout, low-slung boot for all of your adventures

Jarvis C. USA, Verified Xcursion Fusion Mens Customer
See why real customers love Xcursion Fusion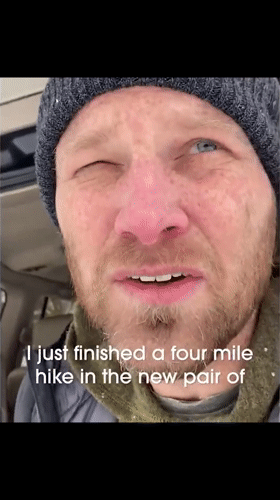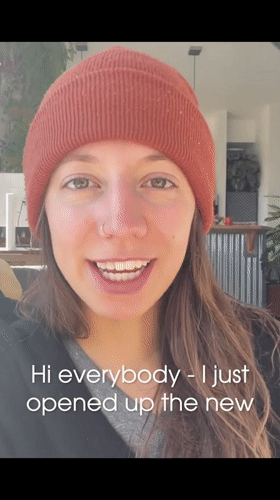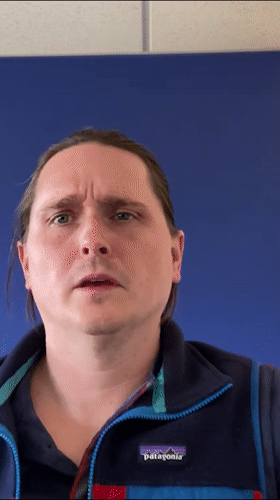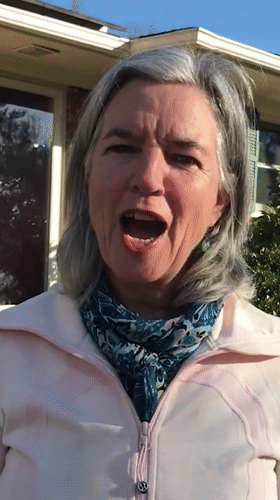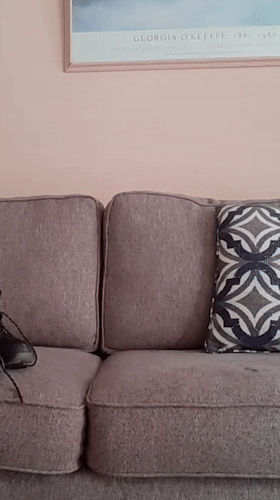 Protection that feels just right.
With a new 10mm FeelTrue® sole, rugged dual chevron tread which includes 3.5mm lugs, and an embedded TrailFoam™ layer for added comfort and protection, the new Xcursion Fusion was designed to provide even more grip and control without sacrificing the ground feel and feedback you'd expect from Xero Shoes.
Improved comfort and durability.
We've tucked our Huarache-inspired tension straps under a sleek new welded upper so you can get a snug fit with even more abrasion resistance. Carried over from the previous model are features like the durable, protective toe cap, seam-sealed inner bootie, and a water-resistant membrane behind the outer mesh.
At just 388 grams each for a Men's 8, the Xcursion Fusion remains the perfect minimalist boot for backpacking, camping, trail hiking, or just about any adventure.
Xcursion Fusion for everything you do.
Made to Last.
Like all Xero Shoes, the Xcursion Fusion has a 5,000 mile sole warranty to outlast typical running shoes. Available in deep black and earthy brown tones, the new Xcursion Fusion is a minimalist hiking boot that is rugged enough for the most demanding summits yet stylish enough to pair with just jeans, khakis, tactical pants, or just about any casual attire.
Why "Xcursion Fusion"?
If your feet don't feel as good at the end of the day as they did in the beginning, you haven't tried the Xcursion Fusion. Life-changing comfort and superior performance come from letting your feet do what's natural – bend, move, flex and feel.
Live Life Feet First
All Xero Shoes feature a wider, foot-shaped toe box that lets your toes spread and relax, a non-elevated "zero drop" heel for proper posture, low-to-the-ground design for perfect balance and agility, and a flexible sole that gives you "just right" protection so you can bend, move, flex, and safely Feel the World® in total comfort.
Get the full 360 on the Xcursion Fusion.
See the Xcursion Fusion in zoomable, rotatable 3D.
Check out these reviews from Xcursion Fusion wearers