MIKA – Your Cold-Weather Friendly Boot
When the weather turns cold, but you still want the comfort, benefits, and sheer fun of barefoot-inspired, natural movement, the Mika is for you.
Love these boots! They are so comfortable that they feel like sneakers, durable and really cute to boot!

Jane R. USA, Verified Mika Customer
See why real customers love Mika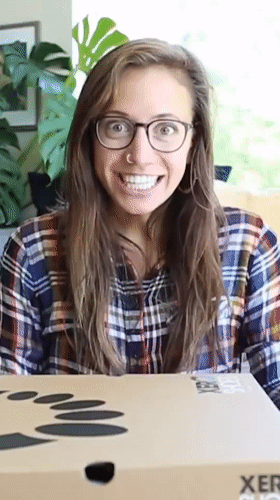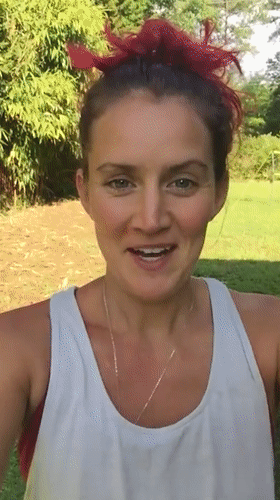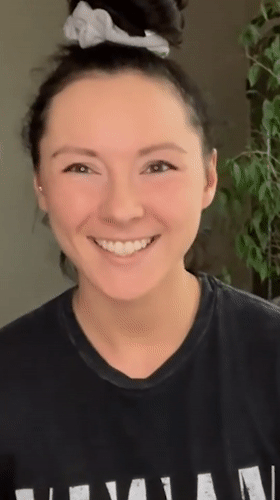 Natural Comfort Meets Colder Weather
The Mika features a water-repellant canvas with a cozy interior lining and a heat-reflecting warming insole.
The 7mm FeelTrue® sole provides lightweight protection and traction while still letting you feel connected to the ground as you move – and because a size 5.5 is just 349 g per boot, you might just forget that you even have it on.
Mika has a wide toe box, which lets your toes spread, splay, and move naturally. Its low-to-the-ground design promotes balance and agility, and its "zero-drop" heel supports proper posture.
The high-traction FeelTrue® flexible rubber sole lets your feet bend and move the way they're supposed to. Tackle the cold in style in your new Mika and Live Life Feet First!
Tari for everything you do.
Made to Last.
Like all Xero Shoes, the Mika has a 5,000 mile sole warranty to outlast typical boots that are supposed to be replaced after 200-500 miles.
Why "Mika"?
We make boots so comfortable, you'll forget they're even on. If your feet don't feel as good at the end of the day as they did in the beginning, you haven't tried the Mika.
Life Changing Comfort.
Life-changing comfort and superior performance come from letting your feet do what's natural – bend, move, flex and feel. All Xero Shoes feature a non-elevated "zero drop" heel for proper posture, low-to-the-ground design for perfect balance and agility, and a flexible sole that gives you "just right" protection so you can bend, move, flex, and safely Feel the World® in total comfort.
Get the full 360 on the Mika.
See the Mika in zoomable, rotatable 3D.