GLENN - Classic Oxford Style Meets Xero Shoes
Take an iconic style, like the classic sneaker, and build in Xero Shoes DNA, and you have a look that pairs with your favorite outfits. Plus, the barefoot-inspired comfort lets you enjoy every moment.
Work, play, drinks, dancing… You're doing it all in the Glenn.
These can be as formal or casual as I need, but are crazy comfortable either way. Where has Glenn been all my life?

John H. USA, Verified Glenn Mens Customer
See why real customers love Glenn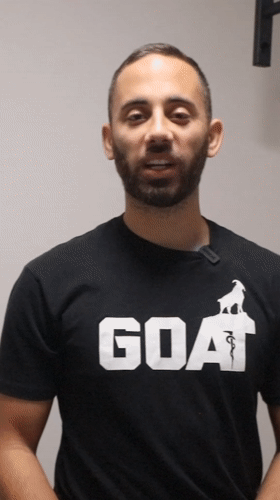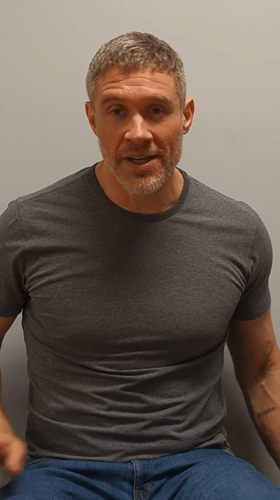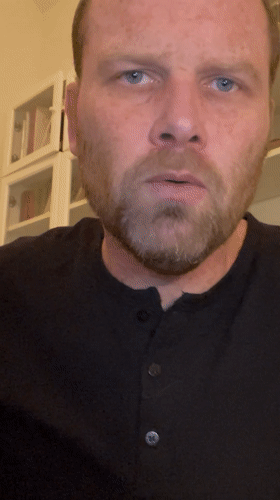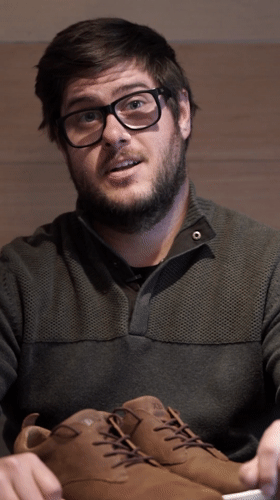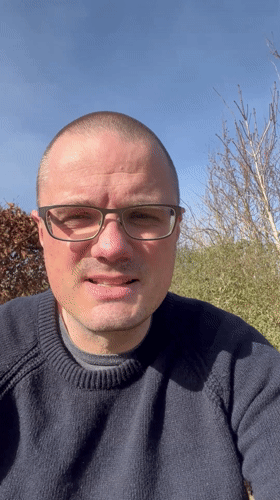 Form-Fitting Full-Grain Leather
As you wear the Glenn, the full-grain, water-repellent leather molds to your foot.
Combine that with the shoe's flexibility and light weight (just 278 grams M8), you're enjoying slipper-like comfort everywhere the Glenn takes you.
You Still Get The Feeling You Want
Glenn's sole has the thicker appearance of a typical Oxford. It's an illusion.
It's actually a cup-like design that wraps the thinner sole up around the upper.
This creates a sophisticated look while you enjoy natural comfort, flexibility, and benefits you want from our iconic FeelTrue® sole.
Glenn for everything you do.
Made to Last.
Like all Xero Shoes, the Glenn has a 5,000 mile sole warranty to outlast typical running shoes.
Why "Glenn"?
The Glenn is work-friendly and club-ready. But while your friends and coworkers struggle to endure the discomfort of traditional Oxfords, you're ready to Live Life Feet First all day and night long.
Live Life Feet First
If your feet don't feel as good at the end of the day as they did in the beginning, you haven't tried the Glenn. Life-changing comfort and superior performance come from letting your feet do what's natural – bend, move, flex and feel. All Xero Shoes feature a wider, foot-shaped toe box that lets your toes spread and relax, a non-elevated "zero drop" heel for proper posture, low-to-the-ground design for perfect balance and agility, and a flexible sole that gives you "just right" protection so you can bend, move, flex, and Live Life Feet First!
Get the full 360 on the Glenn.
See the Glenn in zoomable, rotatable 3D.
Check out these reviews from Glenn