Why
you'll love

Aqua Cloud.
AQUA CLOUD – For Your Next Water Adventure...and Everything in Between.
Take the Aqua Cloud on your next wet or dry adventure, and you'll be on cloud nine. This update to our iconic Cloud sandal is perfect for water sports with its new more durable, grippier, rubber sole. We also extended the BareFoam™ footbed through the heel for additional comfort.
My Aqua Clouds are awesome! I wear them often, including when we hike the trails at our local state park! Super lightweight and comfy! 😊

Missy H. USA, Verified Aqua Cloud Womens Customer
See why real customers love Aqua Cloud.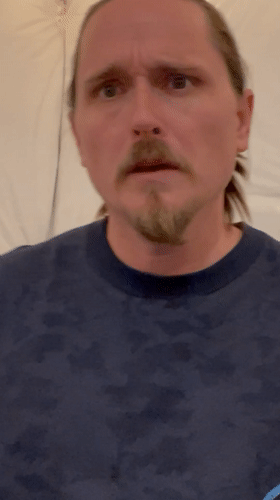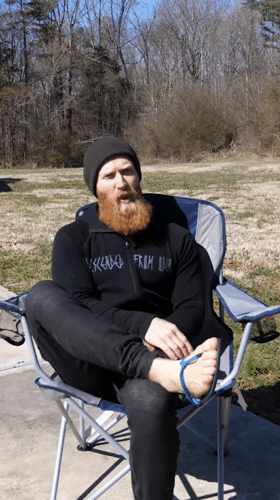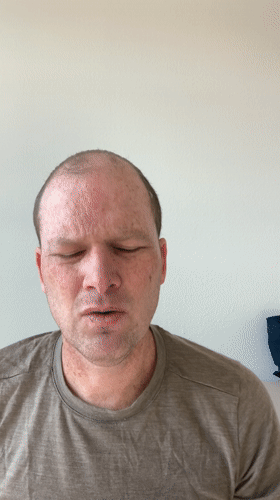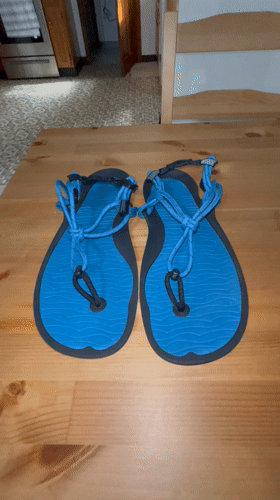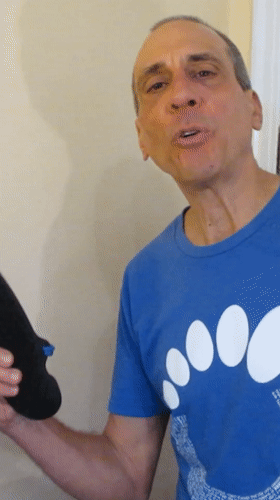 Lightweight protection that just feels right.
The Aqua Cloud features our flexible, durable FeelTrue® sole with improved traction and a grippier rubber for extra grip during your favorite water sports. The embedded, textured 3mm BareFoam™ layer now spans the entire footbed for added comfort, and the shaped heel cup helps keep out debris.
Easy lacing. Easy comfort.
Our patented easy lacing system eliminates the pressure points traditional thong sandals create while giving you the security you'd expect from all Xero Shoes.
Now you can get wet and wild while enjoying the benefits of natural comfort!
Aqua Cloud for everything you do.
Lightweight.
When the Aqua Cloud weighs just 125 g each for a women's 5.5, it's no wonder it floats, so you won't have to worry about losing these at the bottom of the lake, pool, or ocean.
Made to Last.
Like all Xero Shoes, Aqua Cloud has a 5,000 mile sole warranty.
Life Changing Comfort.
If your feet don't feel as good at the end of the day as they did in the beginning, you haven't tried the Aqua Cloud. Life-changing comfort and superior performance come from letting your feet do what's natural – bend, move, flex and feel. All Xero Shoes feature a wider, foot-shaped toe box that lets your toes spread and relax, a non-elevated "zero drop" heel for proper posture, low-to-the-ground design for perfect balance and agility, and a flexible sole that gives you "just right" protection so you can bend, move, flex, and Live Life Feet First!
Get the full 360 on Aqua Cloud.
See Aqua Cloud in zoomable, rotatable 3D.
Check out these reviews from Aqua Cloud wearers