DILLON – The Classic Sneaker Has Never Been So Comfy
Take an iconic style, like the classic sneaker, and build in Xero Shoes DNA, and you have a look that pairs with your favorite outfits. Plus, the barefoot-inspired comfort lets you enjoy every moment.
Work, play, drinks, dancing… You're doing it all in the Dillon.
The flat sole feels so good on my feet and the mesh upper is soft and breathable. It looks as good as it feels. The wide toe box and slightly stretchy mesh make the shoe almost feel like a pair of socks instead of a shoe.

Charles. USA, Verified Dillon Men Customer
See why real customers love Dillon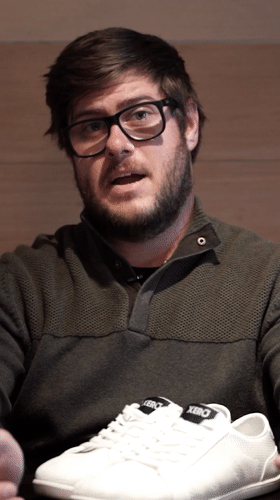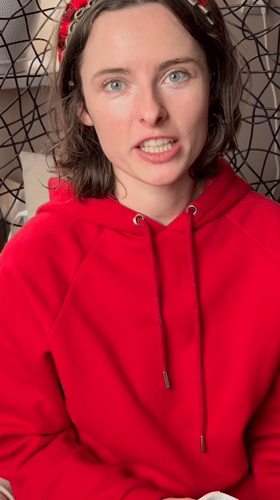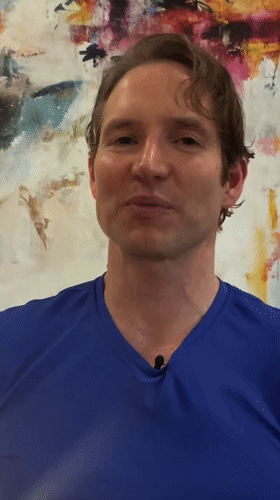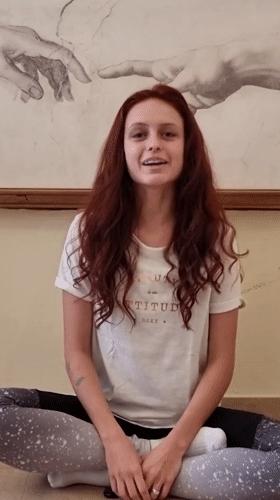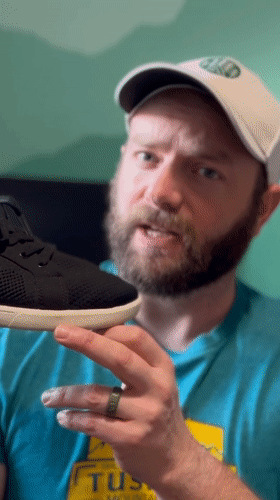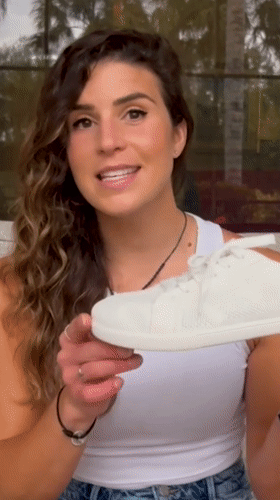 Great Ground Feel… from a Thick Sole?
This type of sneaker typically has a thick sole, and some long-time Xero Shoes fans may look at the Dillon's sole and think, "Xero Shoes has sold out!"
It's okay. It's a fake-out.
The sole looks thick, but it actually has a cup-like design, where we've just wrapped our flexible, thin, FeelTrue® sole up around the upper.
This creates an elegant look while still giving you ground feel and barefoot-style comfort.
Your feet stay cool and comfy with the Dillon's super-lightweight, breathable, engineered mesh.
And each vegan-friendly shoe weighs in at just 295 grams. (M8).
Dillon for everything you do.
Made to Last.
Like all Xero Shoes, the Dillon has a 5,000 mile sole warranty to outlast typical running shoes.
Why "Dillon"?
When Dillon lets you Live Life Feet First, you may forget you're even wearing them… until someone stops you to ask, "Where can I get a pair of those?
Live Life Feet First
If your feet don't feel as good at the end of the day as they did in the beginning, you haven't tried the Dillon. Life-changing comfort and superior performance come from letting your feet do what's natural – bend, move, flex and feel. All Xero Shoes feature a wider, foot-shaped toe box that lets your toes spread and relax, a non-elevated "zero drop" heel for proper posture, low-to-the-ground design for perfect balance and agility, and a flexible sole that gives you "just right" protection so you can bend, move, flex, and Live Life Feet First!
Get the full 360 on the Dillon.
See the Dillon in zoomable, rotatable 3D.
Check out these reviews from Dillon