HFS – Our Original Lightweight Road Running Shoe.
A lightweight, breathable mesh upper, a tire tread-inspired sole, a silky moisture wicking lining, protected tension straps… put all of that together for your new favorite road running shoe, the HFS.
Of course, we know you'll do much more than just run down your favorite roads in the HFS (and we can't wait to see pics of where it takes you and what you do in it!)
I LOVE THESE! They are so super-lightweight and comfortable. You just can't ask for a better gym, walking and all-purpose shoe.

Arlene C. USA, Verified HFS Womens Customer
See why real customers love HFS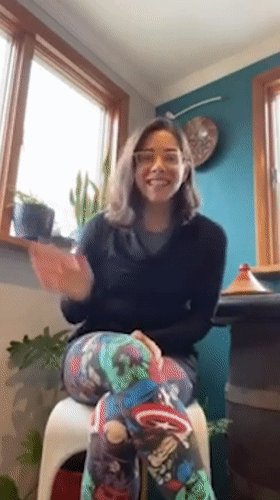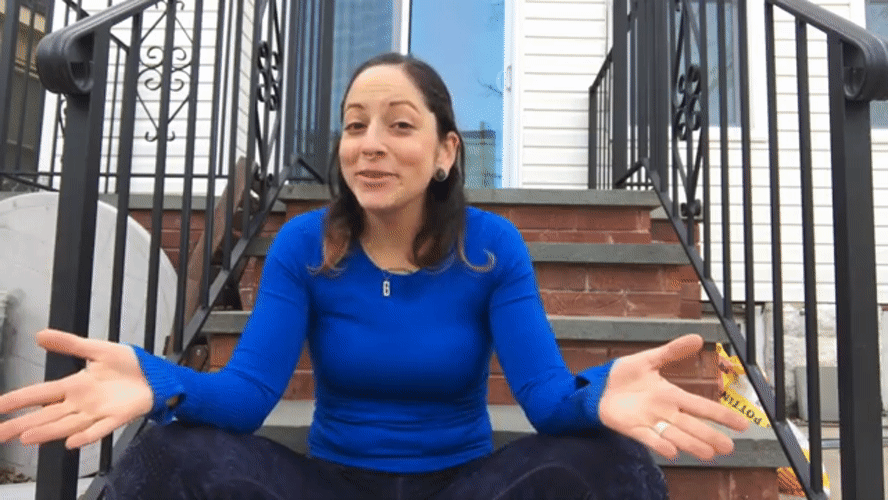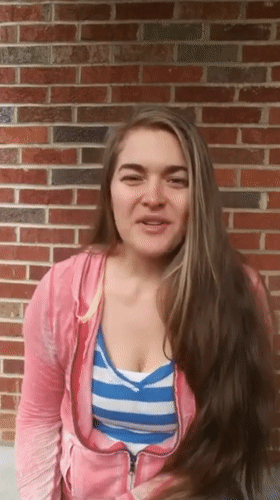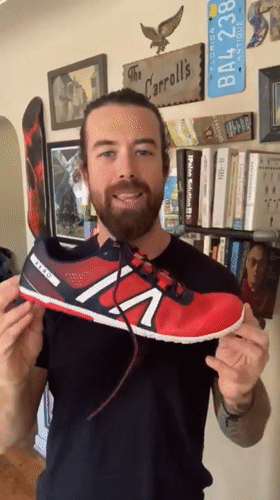 Natural FIT, MOTION, and FEEL
The HFS has a wide toe box to let your toes spread, splay, relax, and function naturally.
Its construction is flexible enough to let your feet bend, move, and flex the way, well, that feet are supposed to. 
The non-elevated heel allows for proper posture, and it's built low to the ground for balance and agility.
The HFS has a 5mm FeelTrue® rubber sole to give you the right combination of protection plus ground-feedback, so your brain knows how to move your body optimally. For an even closer-to-barefoot experience, you can remove the 3.5mm insole.
HFS for everything you do.
Made to Last.
Like all Xero Shoes, the HFS is backed with a 24 month manufacturer's warranty and a 5,000 mile sole warranty.
Why "HFS"?
Why HFS? Well, it could be for the "Highly Flexible Sole" that lets your foot move naturally, or the face you'll make when you put it on — "Happy Face Shoe" — or the way you run in it with a "High Frequency Stride", or what you exclaim when you put it on and feel the comfort and light weight: "Holy ___ ___!" There are as many possible answers as there are things you'll do in the HFS.
Life Changing Comfort.
Life Changing Comfort. If your feet don't feel as good at the end of the day as they did in the beginning, you haven't tried the HFS. Life-changing comfort and superior performance come from letting your feet do what's natural – bend, move, flex and feel. All Xero Shoes feature a wider, foot-shaped toe box that lets your toes spread and relax, a non-elevated "zero drop" heel for proper posture, low-to-the-ground design for perfect balance and agility, and a flexible sole that gives you "just right" protection so you can bend, move, flex, and Live Life Feet First!
Get the full 360 on the HFS.
See the HFS in zoomable, rotatable 3D.
Check out these reviews (and click the Customer Reviews tab, above, to read more)

Slip on your new HFS, head out on your next adventure, and Live Life Feet First!