Are you looking for the perfect gift for the runner in your life? Whether they're just starting out or are seasoned pro, we've got some great gift ideas that any runner is sure to love. Whether runners want to train in the shoes or just wear them for off-days and active recovery, reviewers say Xero Shoes are super comfortable with the wide toe box and foot-shaped design.
Plus, research shows that walking in minimalist shoes strengthens foot muscles as much as doing a foot-strengthening exercise program. And for runners logging long miles, Xero Shoes' has a 5,000 mile sole warranty, whereas most traditional running shoes must be replaced between 300-500 miles.
FOR THE ROAD RUNNER
Your feet will love the natural comfort of the wider toe box and zero-drop design in Xero Shoes' best-selling HFS Road Running Shoe. Runners love this shoe because it's super lightweight, helping you run your way to your next PR.  The moisture-wicking lining and breathable mesh help keep you cool in warmer months.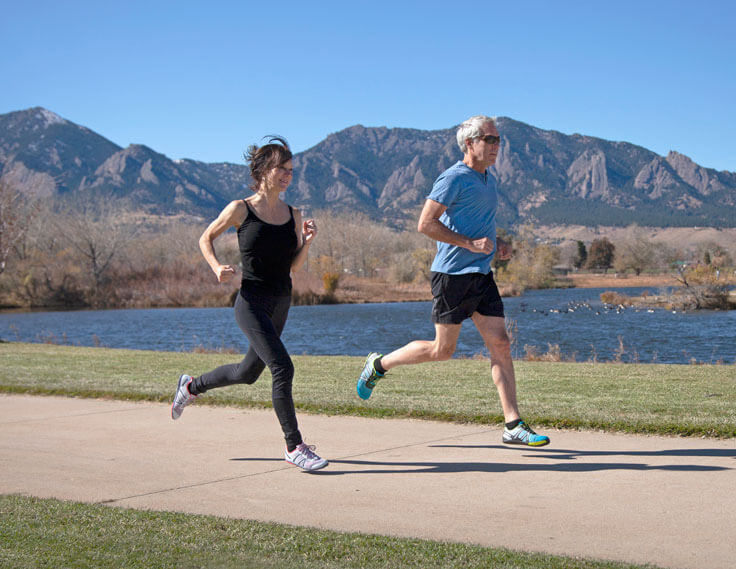 FOR THE TRAIL RUNNER
Thousands of Xero Shoes' customers loved the bestselling Mesa Trail's combination of lightweight comfort and trail-gripping security. The NEW Mesa Trail II improves on that with more rugged, durable, and protective welded components, like a durable toe cap and sidewall welding, to prevent dirt from getting in your shoes. Plus, this lightweight trail runner is only 232.466g (M9)/181.437g (W7).
To recover from your long runs, another gift to give your runner is the Naboso Neuro Ball. The Neuro Ball is a great massager that can be used as a release ball to roll under your feet, in the palms of your hands or over your calves to relieve muscle tightness post-run.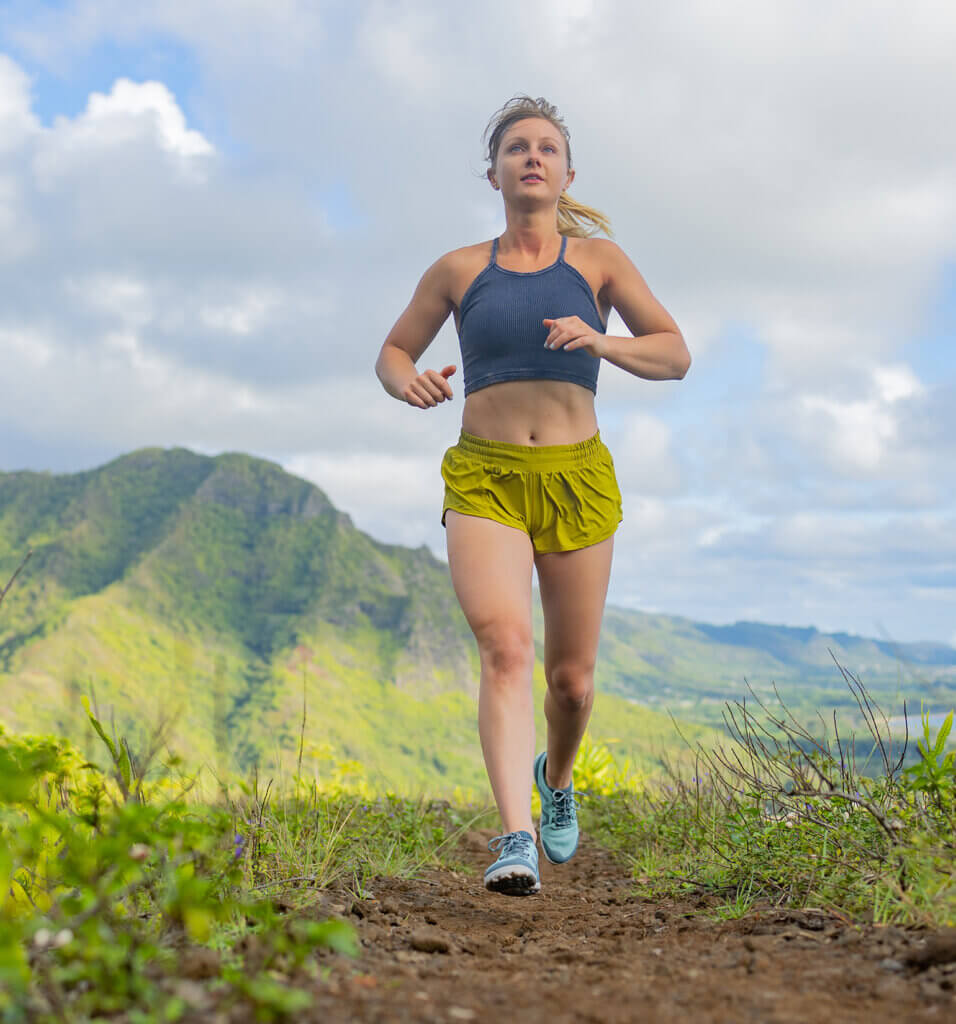 FOR THE BUDGET-MINDED RUNNER
The Prio Running and Fitness Shoe is touted as the most comfortable shoe for anything you do, and working out is no exception. The Prio is made of ultra-light and durable materials, perfect for athletes. Plus, they won't break the bank, as one of the few performance shoes out there that are under £90.
Add in the Naboso insoles, which stimulate your feet to energize your footstep, improve balance and increase movement.